FOR THOSE OF YOU WHO HAVE A PUPPY RESERVED YOU WILL NEED TO GET THESE

THINGS PRIOR TO PICK UP

Your puppy is eating DIAMOND NATURALS LARGE BREED PUPPY FOOD Picture below

CLIP ON TYPE COLAR SIZE 10-14 INCLES & LEASH

CRATE - I PREFER THE PLASTIC MORE ENCLOSED KIND SIZE LARGE

BOWL & WATER DISH

PUPPY MILK BONE BISQUITS

VARIETY OF TOYS WITH DIFFERENT TEXTURES, SOME HARD RUBBER AND

SOME SOFT, TRY TO FIND ONE THAT IS SOFT LIKE A BEAN BAG AND HAIRYTHEY LOVE THAT KIND.

     Here's what you get when you adopt a Carriage Hill Puppy

A puppy from a mating that has been carefully chosen to produce a quiet laid back yet playful family companion with that great Golden Temperament

A puppy that is raised in a clean safe enviorment that is well socialized with people and other dogs.

All puppies will have their first set of shots, be wormed once, dew claws are removed and are vet checked.

Written instructions on caring for, feeding, housebreaking, crate training and our proven puppy training techniques that will get you off to a great start with your new puppy.

Help in selecting a puppy that fits in with your family

A written 3 year genetic guarantee

Lifetime support for you and your puppy

We take a $200 deposit to reserve a puppy, personal checks for deposit only must be made out to Margie Hanson.

Balance of payment for puppy is due when puppy is picked up and MUST BE PAID IN CASH.

Personal Checks are Accepted for Deposits Only.   

Daisy & Stormy litter born Sunday May 13, Ready to go home July 7 th

4 Total 2 girls and 2 boys

Liz and Bode litter Born May 20 th 7 Total 4 Girls and 3 Boys

Ready to go July 20 and 21 st. 

Stella and Stormy LItter Born May 17 Ready to go home July 13 th and 14th.

12 Total 3 Girls and 9 Boys

The 3 litters below are all reserved

Updated site to add the kind of puppy food they are eating see bottom of this page.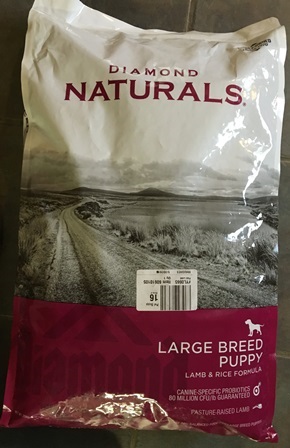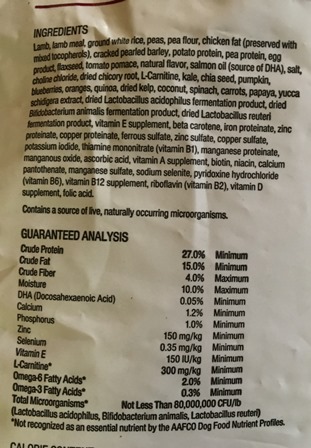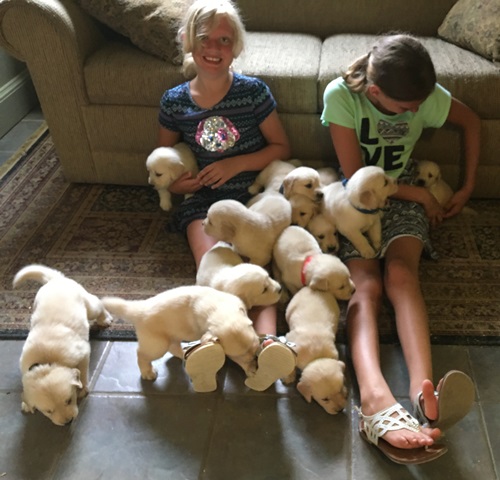 Extra picture this week of all 12 at 4 1/2 weeks meeting my grandchildren

4 weeks old meeting Chey and EL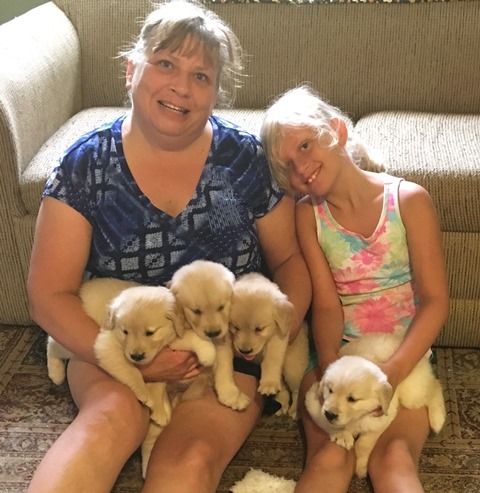 We have 1 special needs puppy who has a handicap, she is missing one front leg,

this little girl is very personable , outgoing, and friendly, anyone interested .

She does walk just hops on the front, if anyone is interested in giving this little girl a good home please contact me.