FOR THOSE OF YOU WHO HAVE A PUPPY RESERVED YOU WILL NEED TO GET THESE

THINGS PRIOR TO PICK UP

Your puppy is eating DIAMOND NATURALS LARGE BREED PUPPY FOOD Picture below

CLIP ON TYPE COLAR SIZE 10-14 INCLES & LEASH

CRATE - I PREFER THE PLASTIC MORE ENCLOSED KIND SIZE LARGE

BOWL & WATER DISH

PUPPY MILK BONE BISQUITS

VARIETY OF TOYS WITH DIFFERENT TEXTURES, SOME HARD RUBBER AND

SOME SOFT, TRY TO FIND ONE THAT IS SOFT LIKE A BEAN BAG AND HAIRYTHEY LOVE THAT KIND.

     Here's what you get when you adopt a Carriage Hill Puppy

A puppy from a mating that has been carefully chosen to produce a quiet laid back yet playful family companion with that great Golden Temperament

A puppy that is raised in a clean safe enviorment that is well socialized with people and other dogs.

All puppies will have their first set of shots, be wormed once, dew claws are removed and are vet checked.

Written instructions on caring for, feeding, housebreaking, crate training and our proven puppy training techniques that will get you off to a great start with your new puppy.

Help in selecting a puppy that fits in with your family

A written 3 year genetic guarantee

Lifetime support for you and your puppy

We take a $200 deposit to reserve a puppy, personal checks for deposit only must be made out to Margie Hanson.

Balance of payment for puppy is due when puppy is picked up and MUST BE PAID IN CASH.

Personal Checks are Accepted for Deposits Only.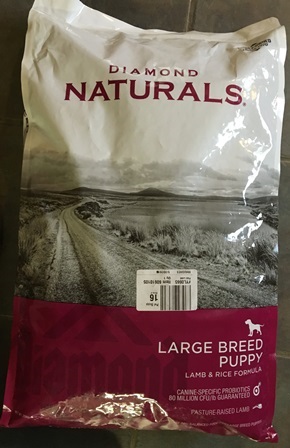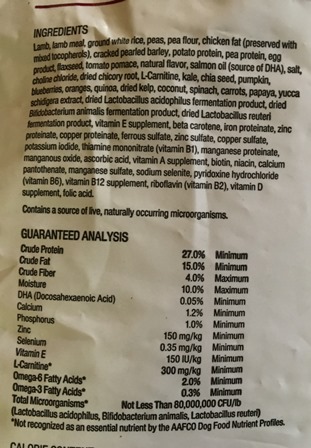 Liz and Bode litter born December 2 nd. Ready to go home January 26, 2019

6 Total 4 Girls and 2 Boys

Stella and Bode Born December 16 Ready to go home Feb 9th, 2019

8 Total 4 Girls and 4 Boys 

I am in the process of confirming picks for everyohe who have sent in deposits

Currently I have 1 female and 1 male still available in Liz's litter but I will need

to wait until Stella has welped to fnish calling everyone so there will be more options

to choose from , sorry for the delay but I want to be able to offfer everyone the most

choices possible .